 Xin Xie
China
As an important measure to protect the ozone layer, the Paris Agreement is like building an ozonosphere umbrella to maintain ecological balance and ensure human survival. Based on this consideration, I designed the Eiffel Tower, a symbol of Paris, as the umbrella tip, and designed the ozone layer as the umbrella, to highlight the significance and value of the Paris agreement in a symbolic way.
This poster belong to
A Planet for tomorrow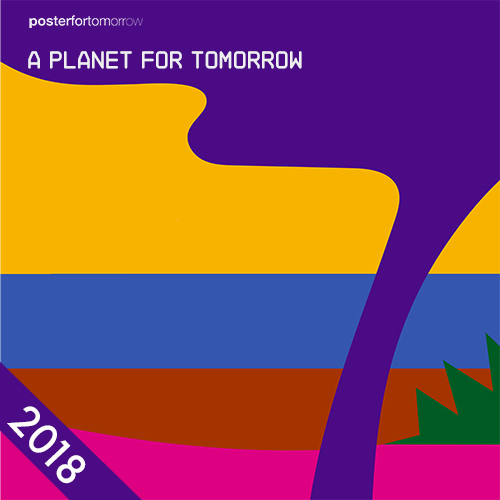 ---
Welcome to our 2018 edition!
It will be a year of significant change for us: the final edition of our poster contest in its current form. You can find the reasons for this decision here, together with the announcement of this year's them. On a practical level, the schedule for the poster contest has condensed into seven months.
Related Poster