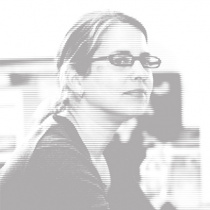 Marisa Mammoliti
Canada
Universal Freedom is under attack! The torch the Statue of Liberty holds lighting the way to freedom does not hold true for everyone today, especially with the recent political turmoil and discrimination towards other countries. The "Stop Sign" is a symbol of the restrictions imposed on those wishing to enter a once welcoming country. The stark colour scheme of black and white conveys the simple message: freedom of movement is fading.
This poster belong to
Freedom of Movement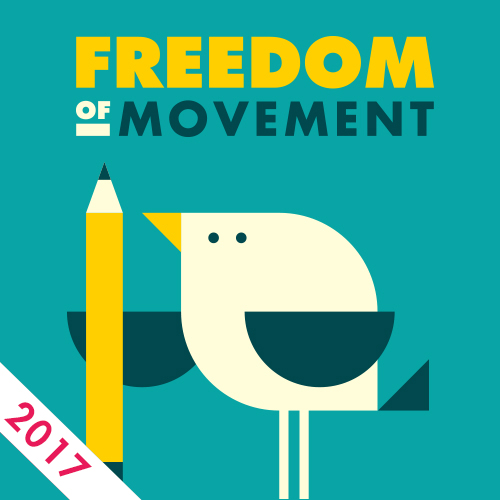 ---
In last year's brief we talked about "a world where boundaries are becoming less and less meaningful. Now more than ever, we are one people. No matter where we live, we are all equally powerless in the face of war or environmental disaster."

Related Poster