 Veronica De Angelis
Italy
"Break the Trap" è un incitamento. Un'esortazione al cambiamento, ad abbattere il muro dei pregiudizi che impedisce loro di vivere vite migliori. INTRAPPOLATI in confini costruiti per tenerli lontano, gli immigrati, sono rappresentati in una palla di cristallo come fossero prigionieri amareggiati ormai privi di speranze.
This poster belong to
Freedom of Movement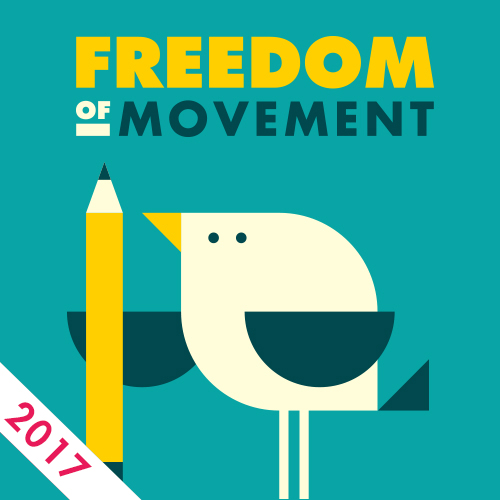 ---
In last year's brief we talked about "a world where boundaries are becoming less and less meaningful. Now more than ever, we are one people. No matter where we live, we are all equally powerless in the face of war or environmental disaster."

Related Poster