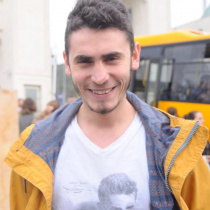 Musab Gungor
Turkey
İn Today's world, western countries instead of welcoming people who are fleeing from war and oppression , they are forcing them to wait on refugee camps or simply turning them away. so in this poster i have tried to show the simplest way to move to a new country without border problem.
This poster belong to
Freedom of Movement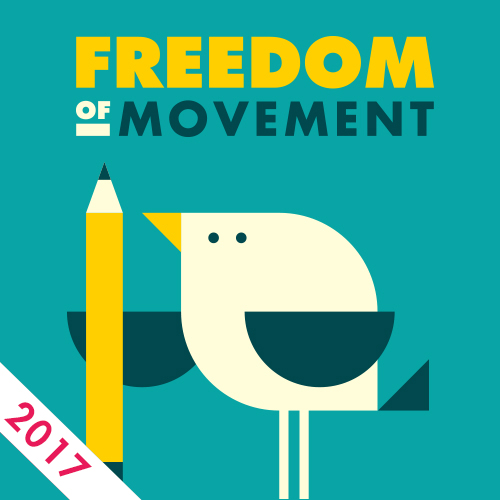 ---
In last year's brief we talked about "a world where boundaries are becoming less and less meaningful. Now more than ever, we are one people. No matter where we live, we are all equally powerless in the face of war or environmental disaster."

Related Poster