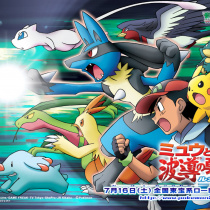 Navin Jegatheesan
United Kingdom
Everyone has the right to move and they can't get stopped. This poster is targeted at all the people who are forced to stay in a compacted area and it tells them that they can move and they have the right to do it. A lot of people are trapped in this world and they need to know that now is the time to break the chains that trap them and move to their place of freedom.
This poster belong to
Freedom of Movement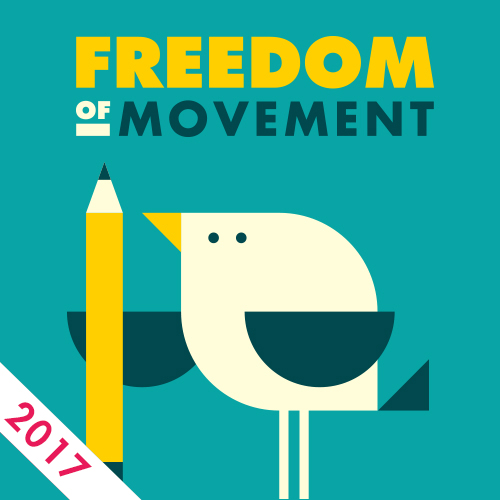 ---
In last year's brief we talked about "a world where boundaries are becoming less and less meaningful. Now more than ever, we are one people. No matter where we live, we are all equally powerless in the face of war or environmental disaster."

Related Poster