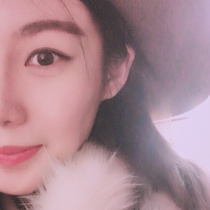 Guyan Wang
China
First, I choose Black to be the background colour because sometimes it represents something like sadness etc. Second, I put the Shadows of Fence on hand means nowadays we are quite helpless, but eager to escape or break such obstruction. Third, the Light shines on hand means we still have hope, although the hope is vague. We must believe in ourselves that we can beat the fear always, and achieve the freedom!
This poster belong to
Freedom of Movement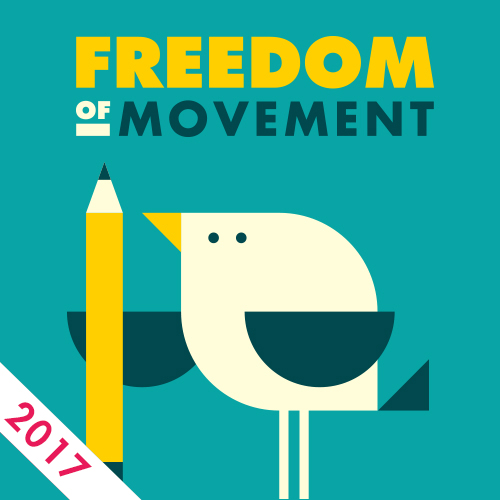 ---
In last year's brief we talked about "a world where boundaries are becoming less and less meaningful. Now more than ever, we are one people. No matter where we live, we are all equally powerless in the face of war or environmental disaster."

Related Poster