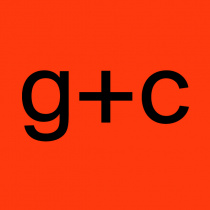 Arthur Guibert Tom Cazin
France
De par le monde, de nombreuses voix se lèvent et prennent la parole pour demain, au nom d'une humanité plus juste, plus équitable & plus libre. Ces actions et ces initiatives sont toutes mues par une même trame, celle de revendiquer et d'œuvrer pour un monde meilleur. Notre concept vise à créer un point de confluence entre différentes initiatives. L'affiche contribue ainsi à réunir une multitude de discours sous un même espoir. Si partout dans le monde, des voix s'élèvent pour protester, cette image leur donne un seul et même corps, une seule et même voie. De plus, nous avons fait le choix de communiquer en 5 langues afin d'ouvrir les débats au plus grand nombre et de promouvoir l'unité des peuples nécessaire au monde de demain; car il nous semble que «le demain» dont nous parlons ne se réalisera que si les individus saisissent le caractère universel des revendications présentes sur cette image.
This poster belong to
Make Extremism History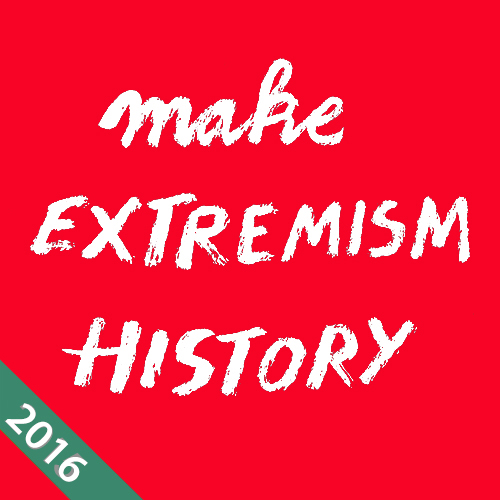 ---
poster for tomorrow, the international poster competition, is proud to announce the launch of its 2016 edition: This year we're going to do things a little differently. It's about evolution, not revolution.

Related Poster