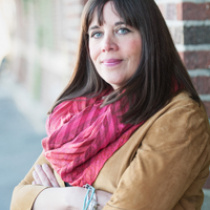 Meta Newhouse
United States
More people are killed by mosquito-borne illness than by guns. This "killer mosquito" with guns for front legs communicates how deadly they can be. Climate change could dramatically increase mosquito populations worldwide. That is just another reason we need strong measures to take better care of the planet (and ourselves).
This poster belong to
Make Extremism History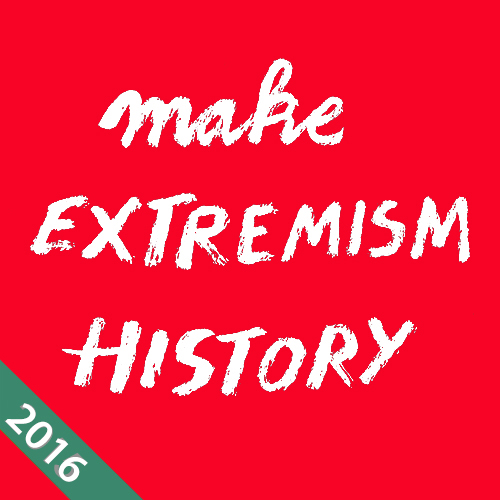 ---
poster for tomorrow, the international poster competition, is proud to announce the launch of its 2016 edition: This year we're going to do things a little differently. It's about evolution, not revolution.

Related Poster