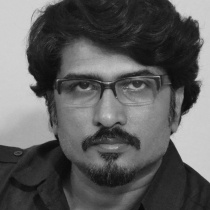 Arindam Goon
India
extremism starts when one sounds louder than the others, when the mass is suppressed by a few, when the people's voice is hushed by one's cry in the name of politics, religion, gender, territory. time has come, we must stand close to each other as one living human race. so close that we can hear each other without a mic. and thus the extremism can be made history.
This poster belong to
Make Extremism History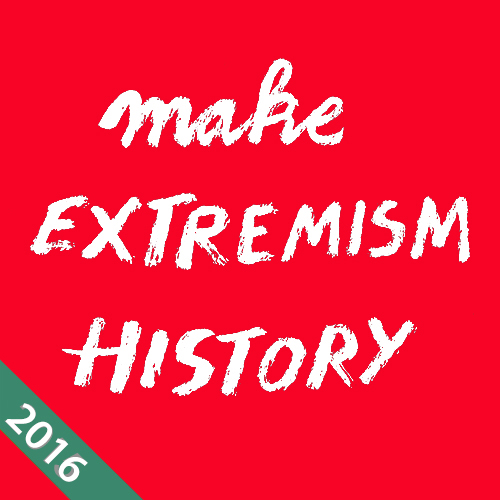 ---
poster for tomorrow, the international poster competition, is proud to announce the launch of its 2016 edition: This year we're going to do things a little differently. It's about evolution, not revolution.

Related Poster