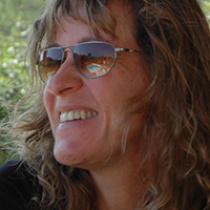 Valérie Yobé
Canada
The 3D glasses enhance but also distort the reality by creating a special effect... The poster is a metaphor to make you feel that the point of view on the subject, depends of the viewer and where he stands.
This poster belong to
Make Extremism History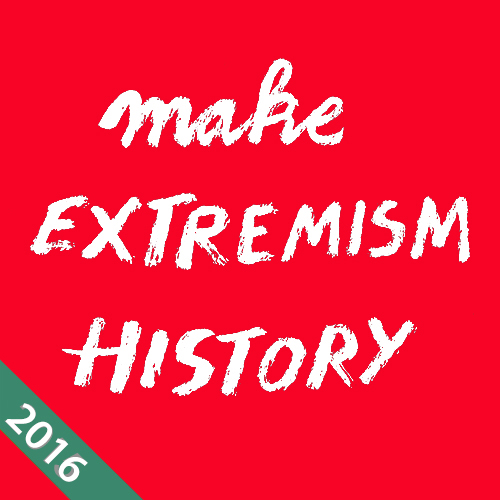 ---
poster for tomorrow, the international poster competition, is proud to announce the launch of its 2016 edition: This year we're going to do things a little differently. It's about evolution, not revolution.

Related Poster