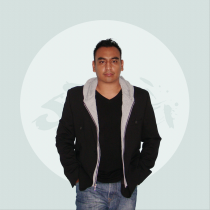 Mario Estévez
Mexico
Cartel dedicado a todos los que pierden la vida en el camino hacia un sueño de esperanza, los invisibles. Mueren fuera de su país sin ser identificados solo siendo un numero más en las estadísticas de migración. Tipográficamente se conceptualiza la palabra invisibles sintetizando las "i" haciendo referencia a la palabra y reforzando el mensaje con la silueta humana.
This poster belong to
Make Extremism History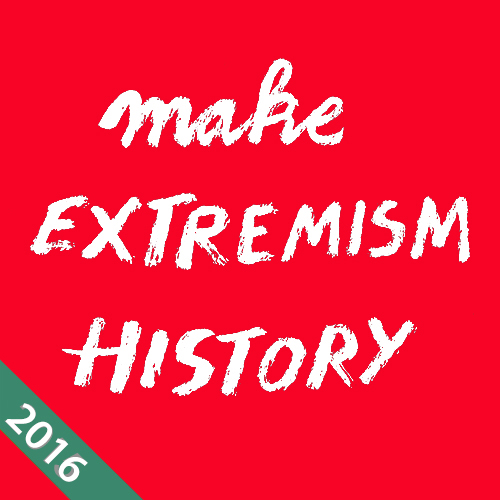 ---
poster for tomorrow, the international poster competition, is proud to announce the launch of its 2016 edition: This year we're going to do things a little differently. It's about evolution, not revolution.

Related Poster