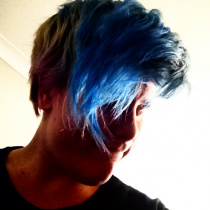 Madeline Thorne
Australia
As religious extremism can go many ways I have decided to explore it in a metaphor: Bridging the gap. To mend the connection between each other and moving past the Us vs Them mentality.
This poster belong to
Make Extremism History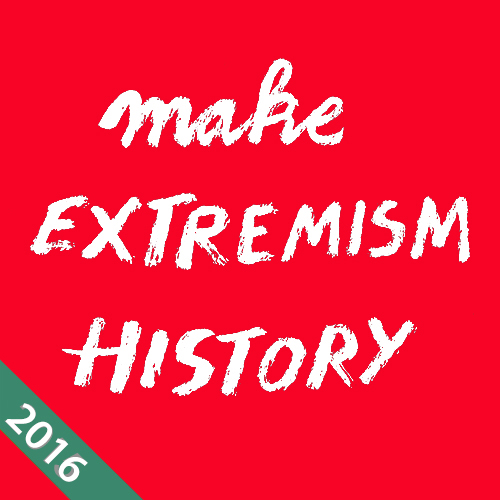 ---
poster for tomorrow, the international poster competition, is proud to announce the launch of its 2016 edition: This year we're going to do things a little differently. It's about evolution, not revolution.

Related Poster