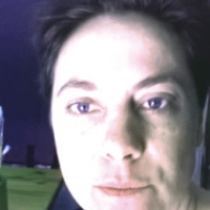 Nicola Holgate
South Africa
African people are so very very tired of leadership allowing the the same issues to continue, regardless of their struggles, objections and frustration. In parallel, there are still millions of people who support corrupt leaders from a sense of loyalty based on historical events instead of current events. These people who have no access to new information out number those who do. The power of the ignorant vote keeps Africa and its people poor. Ignorant voters blame history for the lack of change. When and how will they be awoken to the truth?
This poster belong to
Make Extremism History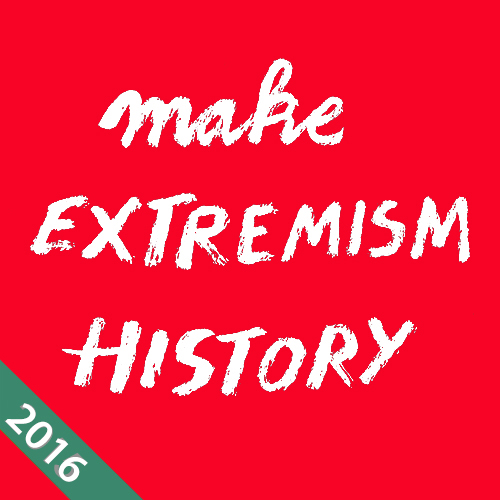 ---
poster for tomorrow, the international poster competition, is proud to announce the launch of its 2016 edition: This year we're going to do things a little differently. It's about evolution, not revolution.

Related Poster