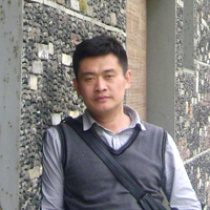 Ruifeng Wang
China
Posters will be a shoot gestures into two thumbs dew on the surface (surface), and the remaining part of the hidden in the shadows (water). Tilt of the thumb as we see the compliment and praise, as the world we see the peace and beauty. However, the truth is hidden behind.. The exposed surface of the thumb meaning in the workplace, the remaining part of alluding to the invisible dark workplace!!
This poster belong to
Make Extremism History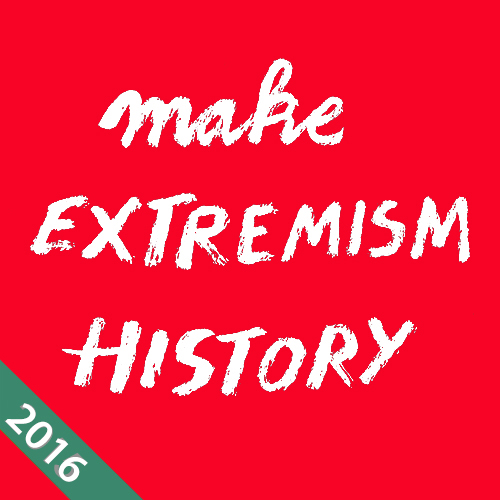 ---
poster for tomorrow, the international poster competition, is proud to announce the launch of its 2016 edition: This year we're going to do things a little differently. It's about evolution, not revolution.

Related Poster