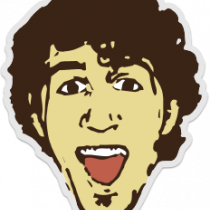 Jordan Golembeski
United States
Healthcare shouldn't cost an arm and a leg. Healthcare costs can limit access to proper treatment. Many today go without care because it costs too much. No one should have to forfeit the opportunity or make great sacrifices to get the care they need. The dotted lines in the poster are also designed to work as a die-cut, so the arm and leg are physically missing from the poster.
This poster belong to
Right to healthcare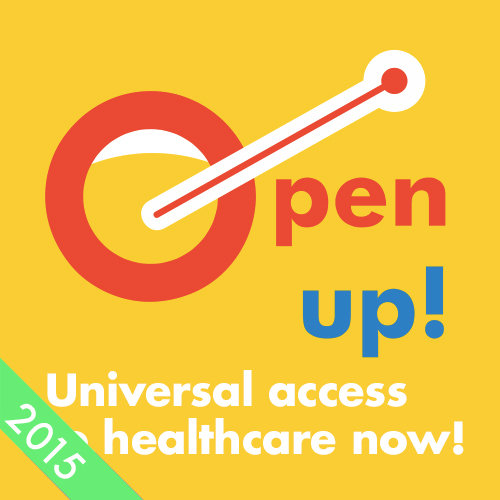 ---
poster for tomorrow, the international poster competition, is proud to announce the launch of its 2015 edition: Open Up! Universal access to healthcare now!
Every year poster for tomorrow chooses a basic human right to address. In 2015 it's the universal right to healthcare
Related Poster