 Cécile Lacoste
France
Enter the maze: access to Healthcare is not always easy! One might have to engage different paths, it might be a long and difficult road, with obstacles along the way. Some people live just next door, and others live in the part of the city where Healthcare is just inaccessible… The difficulty of access to Healthcare may occur at various levels, whether financial, political, ethnical, etc. I chose to simplify it into a nearly naive form to achieve impact: - reference to the game, opposing a serious matter through a playful representation to build tension and create interest. - the concept of access reduced to a basic representation (paths) for immediate understanding.
This poster belong to
Right to healthcare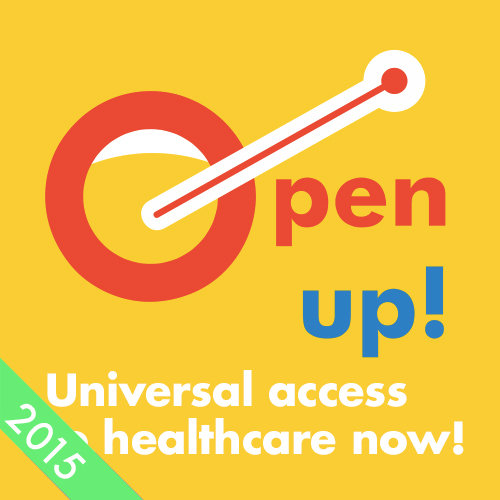 ---
poster for tomorrow, the international poster competition, is proud to announce the launch of its 2015 edition: Open Up! Universal access to healthcare now!
Every year poster for tomorrow chooses a basic human right to address. In 2015 it's the universal right to healthcare
Related Poster