 Andi Leibowitz
United States
This poster design is targeted at first-world citizens and homeowners. Water scarcity is becoming an increasing concern worldwide, and this poster is meant to bring awareness to the fact that leaky faucets do waste water, as well as to encourage homeowners to fix these leaks in order to conserve.
This poster belong to
Right to healthcare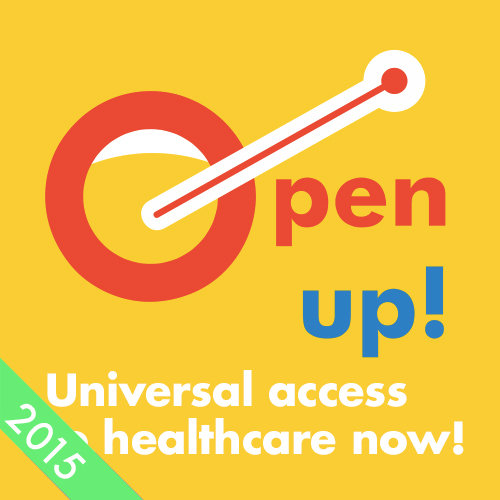 ---
poster for tomorrow, the international poster competition, is proud to announce the launch of its 2015 edition: Open Up! Universal access to healthcare now!
Every year poster for tomorrow chooses a basic human right to address. In 2015 it's the universal right to healthcare
Related Poster