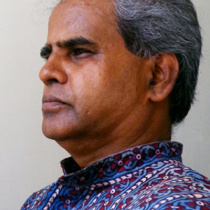 Abro Khuda Brux
Pakistan
In this poster, I have used a photograph of homeless people sleeping early in the morning, with a backdrop of high-rise buildings, which again shows the socio-economic differences between the homeless and the elite, who live a lavish life in large, spacious flats. Every year, there are so many schemes launched for provide shelter to the homeless people, but usually those flats are bought by people who have already own multiple properties. Unfortunately, the people who genuinely need a home can't buy or make a home for themselves throughout their lives. In the backdrop, one can see a body of water between high-rise building, and the people, including women and children, who sleep every night on these footpaths. Therefore, the sea and the road show the gap between the people who live below the poverty line and the privileged ones who touch the sky. The picture has been taken in the early morning, near the Boat Basin food street in Clifton, Karachi, Pakistan.
This poster belong to
A Home For Everyone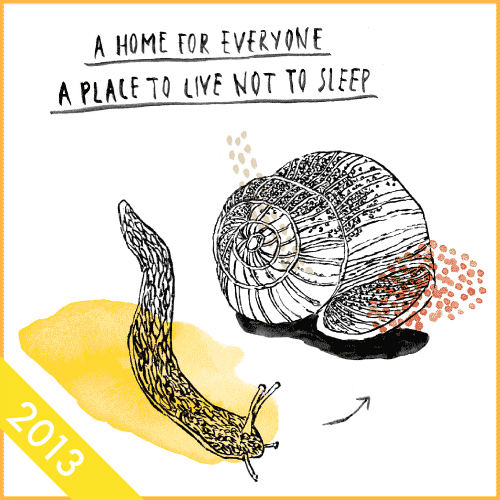 ---
Poster for tomorrow's 5th annual call for entries, campaigning for the universal right to housing.
'Home' means something different to all of us. The place where we grew up, the place where we live at the moment, the place we come to relax or entertain our friends. But for far too many people home remains a distant dream, as they try to eke out an existence in sub-standard accommodation or sleep rough on the streets.


Related Poster