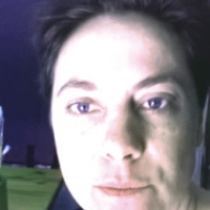 Nicola Holgate
South Africa
Botswana has a policy that aims to empower their people. All citizens of the country are entitled to apply for and receive a parcel of land in the area they come from. They are also given very generous aid in form of building materials at a low cost. They have a set amount of time to erect a house or structure, once they have done this, it belongs to them. The inside of this house, which is just one room in the village of Rasesa, is perfectly neat, clean and tidy and radiates pride, even though many would look at this house and be amazed at how small it is.
This poster belong to
A Home For Everyone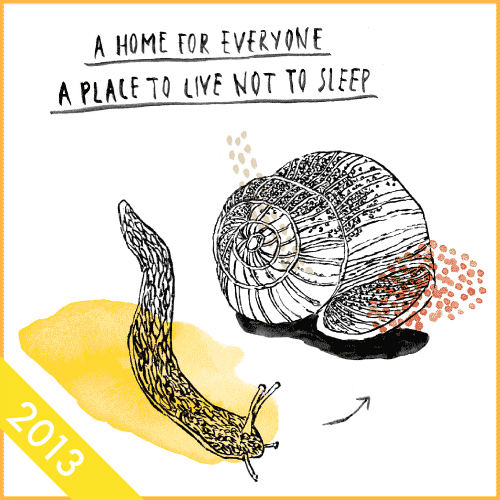 ---
Poster for tomorrow's 5th annual call for entries, campaigning for the universal right to housing.
'Home' means something different to all of us. The place where we grew up, the place where we live at the moment, the place we come to relax or entertain our friends. But for far too many people home remains a distant dream, as they try to eke out an existence in sub-standard accommodation or sleep rough on the streets.


Related Poster