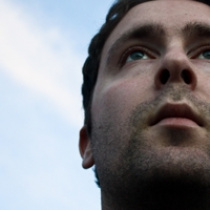 Caligiuri Andrea
Italy
In 2012 male chauvinism is still deep-rooted in social cultures and daily experiences all over the world. New ways of thinking are needed able to transmit from the childhood the concept of gender equality to the future men of our world. This idea of the future world is not a dream, it is instead a practicable, feasible, attainable prospect. So let's raise up for women's dignity.
This poster belong to
Gender Equality Now!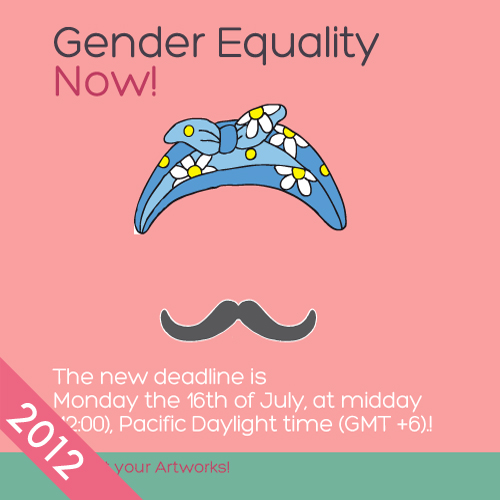 ---
On 8 March 2012 poster for tomorrow launched its 4th annual call for entries, this time to promote gender equality. The condition of women has undergone undeniable improvements during the last century. But these improvements haven't happened everywhere and where they have been the strongest they are far from being strong enough.
We need gender equality now, because more opportunities for women are more opportunities for us all.


Related Poster