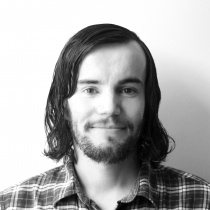 Christopher Scott
Ecuador
Both men and women should be in the kitchen and know how to cook. It is wrong to label women with cooking and providing food for men. Women do not belong in the kitchen. In this poster I played with the visual of kitchen tiles to create my poster. The black tiles also make a pixel font which refers to changing our thoughts and opinions about the male and female roles in modern society.
This poster belong to
Gender Equality Now!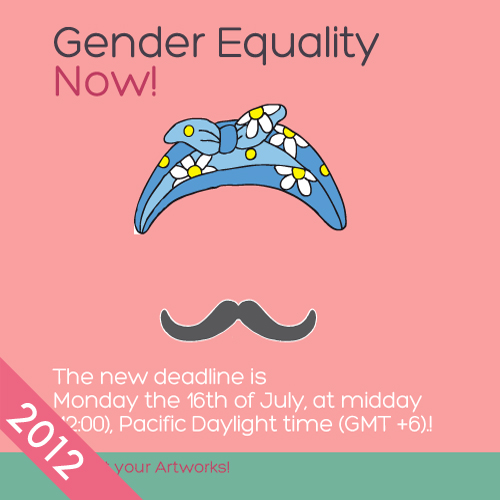 ---
On 8 March 2012 poster for tomorrow launched its 4th annual call for entries, this time to promote gender equality. The condition of women has undergone undeniable improvements during the last century. But these improvements haven't happened everywhere and where they have been the strongest they are far from being strong enough.
We need gender equality now, because more opportunities for women are more opportunities for us all.


Related Poster