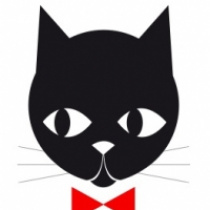 Monsieur Binôme
France
This tribute to the Greek philosopher Plato, symbolized by the most emblematic text he wrote, The Allegory of the cave, describes the development of human thinking thanks to education. Showing it emphasizes the importance of writing and reading as tools to see the world around us, through intellectual skills and open-mindedness.
This poster belong to
Right to Education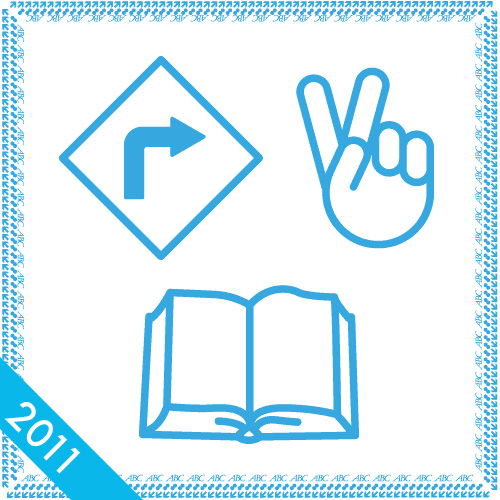 ---
2011 call for entries asked for posters to promote the Right to Education. We believe that education gives people across the whole world the chance to break the cycle of poverty: to live in a more equal world without discrimination, where everybody has the same chance to learn the same skills and enjoy the same success. To enjoy a better tomorrow. And all that makes it the perfect subject for poster for tomorrow to address.


Related Poster