 Maxime Colin
France
J´ai voulu faire une affiche typographique presque illisible afin de mettre le doigt sur le parallèle entre la perception, et la compréhension d´un message : Choisir sans forcément comprendre. De fait l´alphabétisation et l´éducation sont des outils indispensables pour avoir du recule sur ce que l´on nous propose.
This poster belong to
Right to Education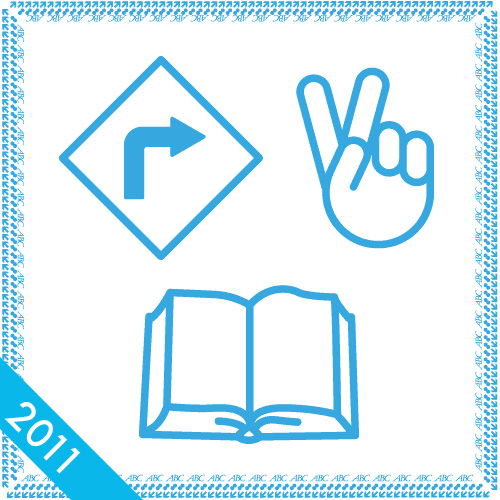 ---
2011 call for entries asked for posters to promote the Right to Education. We believe that education gives people across the whole world the chance to break the cycle of poverty: to live in a more equal world without discrimination, where everybody has the same chance to learn the same skills and enjoy the same success. To enjoy a better tomorrow. And all that makes it the perfect subject for poster for tomorrow to address.


Related Poster