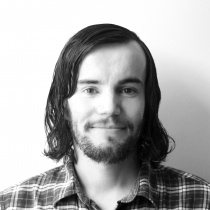 Christopher Scott
Ecuador
Hangman: The word to guess is represented by a row of dashes, giving the number of letters. If the guessing player suggests a letter which occurs in the word, the other player writes it in all its correct positions. If the suggested letter does not occur in the word, the other player draws one element of the hangman diagram.
This poster belong to
Death is not justice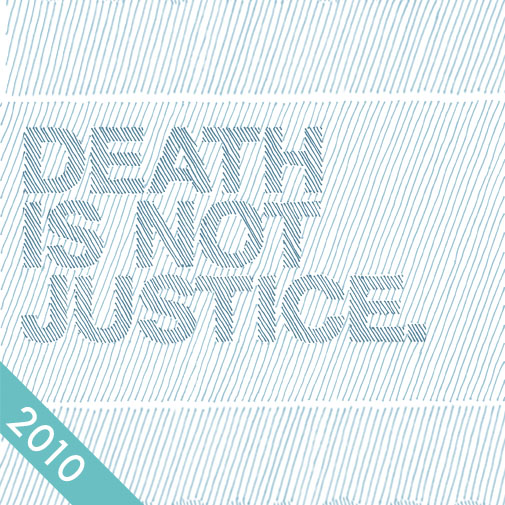 ---
Our 2010 project asked for the universal abolition of the death penalty.
For us it's simple. The death penalty is a violation of human rights. Article 5 of the Universal Declaration of Human Rights states: "No one shall be subjected to torture or to cruel, inhuman or degrading treatment or punishment." How does that fit with beheading, stoning, hanging, lethally injecting or shooting someone?

Related Poster