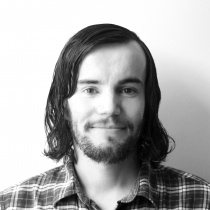 Christopher Scott
Ecuador
This is a letter that I am sending to Ted Strickland Governor of Ohio to stop the execution of Michael Benge. It was a very tough letter to write especially since I researched what crime Mr. Benge can committed. But by killing Michael Benge is not justice. Michael Benge is due to be executed on October 6th 2010.
This poster belong to
Death is not justice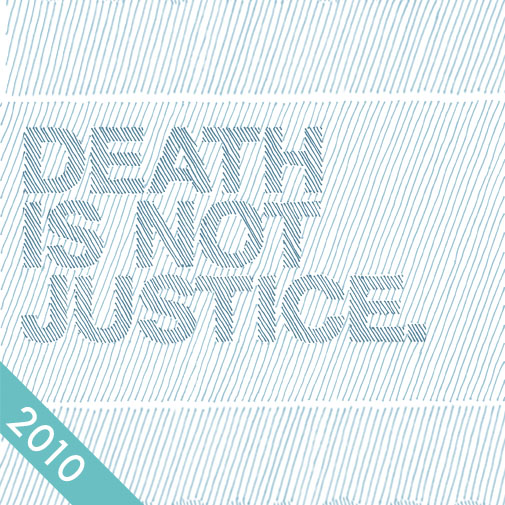 ---
Our 2010 project asked for the universal abolition of the death penalty.
For us it's simple. The death penalty is a violation of human rights. Article 5 of the Universal Declaration of Human Rights states: "No one shall be subjected to torture or to cruel, inhuman or degrading treatment or punishment." How does that fit with beheading, stoning, hanging, lethally injecting or shooting someone?

Related Poster