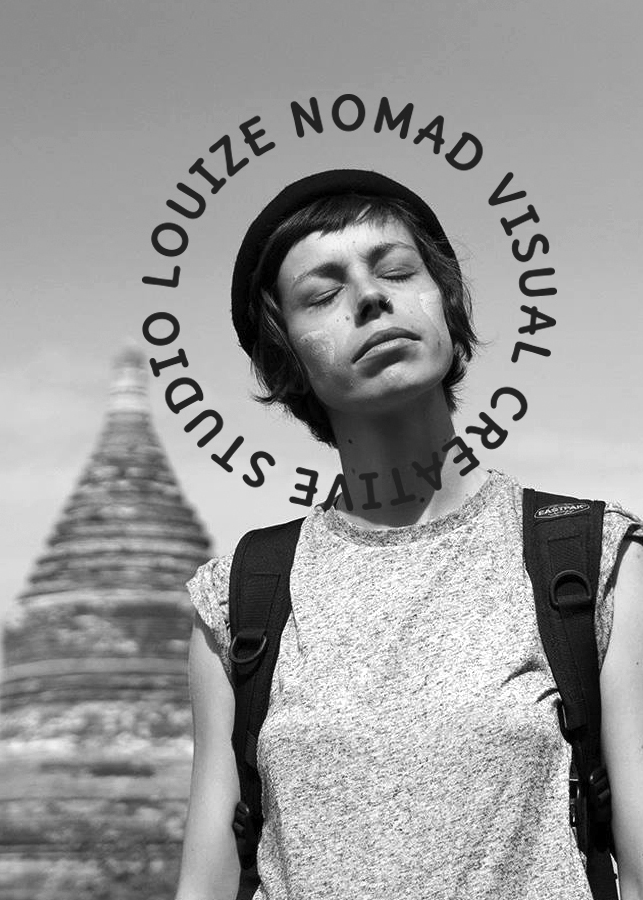 Louize Nomad Studio
Paris, France
My networks
My website
About me
Louize is a French independent graphic designer. She was the half part of Graphicable with Gilles Allizond for 5 years before to launch her nomad creative studio in 2016. Now based between Lisbon and Paris, she is moving depending on the opportunities.
Work
Focus on the global conception of projects, she always tries to offer an original and intelligent graphic response. The studio mostly work on brand identity, illustration, editorial and digital design.
Education
- Intuit Lab Paris, Graphic Design (2010).
- ESAG Penninghen Paris, Graphic Design (2008).
My favourites
Louize hasn't favourited any poster yet.