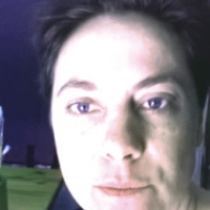 Nicola Holgate
South Africa
I currently have artworks for sale at about the same price as the TV in my poster. Its not the best TV in the shop. Its sort of a middle of the range basic TV. However, no matter how much people may SAY they like the artworks for sale at the same price, they walk away with "but I cant afford it" My artworks are original, one of a kind. They are not mass produced, they will not break or get old and need replacing. I spend all day, every day making them. Yet, it seems that they don't have the same value as everyday material items. Lets do some math: cost of artwork 100% Materials (cost to make the art) : 15% Frame: 7% Acid free mount board: 4% Glass: 2% Gallery commission: 40% TIME: priceless. Profit (payment, salary, call it what you like) : 32% We all have a right to work for a wage? well, artists cant count on that it seems.
This poster belong to
Work Right!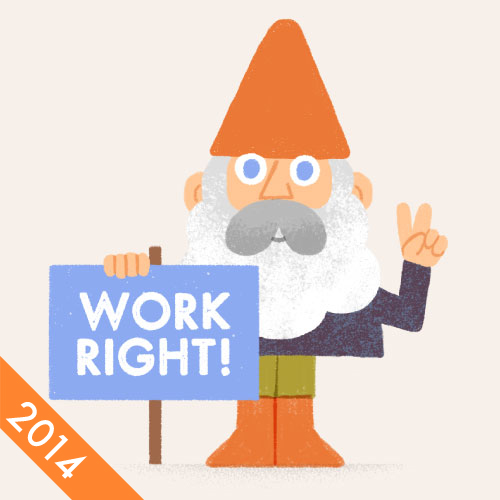 ---
We all have the right to work without discrimination or exploitation of our gender, age, nationality or physical condition.
We all have the right to work for a wage that is fair reward for our labour and that will enable us to support ourselves and our families.
The right to work protects us from child labour, gender and age discrimination and exploitation in all its forms. It entitles us all to the same opportunities, benefits and protection from exploitation or malpractice.
Related Poster