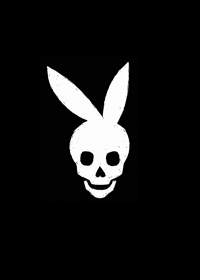 un mundo feliz sonia & gabriel
Espagne

Visit profile
A woman and a man use the same ladder-elevator to reach their goal. We tried to make a visual metaphor becoming the symbol "equal" in an escalator ...
This poster belong to
Gender Equality Now!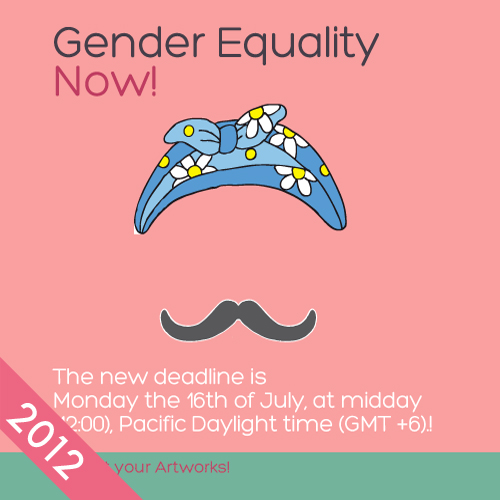 ---
On 8 March 2012, that is Woman's Day, poster for tomorrow launches its call for entries for its 2012 edition: Gender Equality Now!

Related Poster