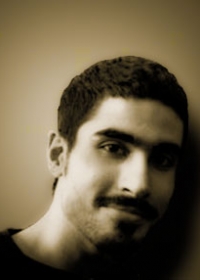 The ´right and equal´ education will provide the skills and means for Women to get a job, and thus have the basic nutrition for themselves and their families.
This poster belong to
Gender Equality Now!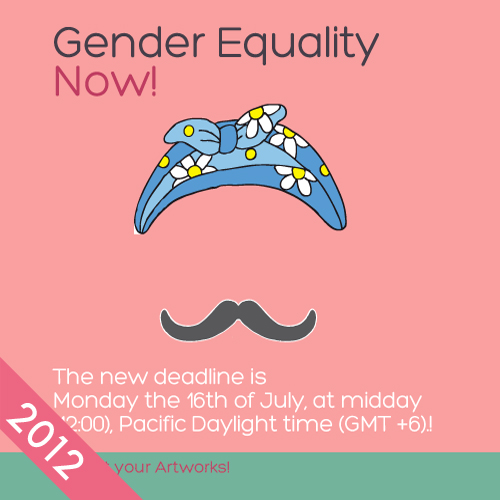 ---
On 8 March 2012, that is Woman's Day, poster for tomorrow launches its call for entries for its 2012 edition: Gender Equality Now!

Related Poster