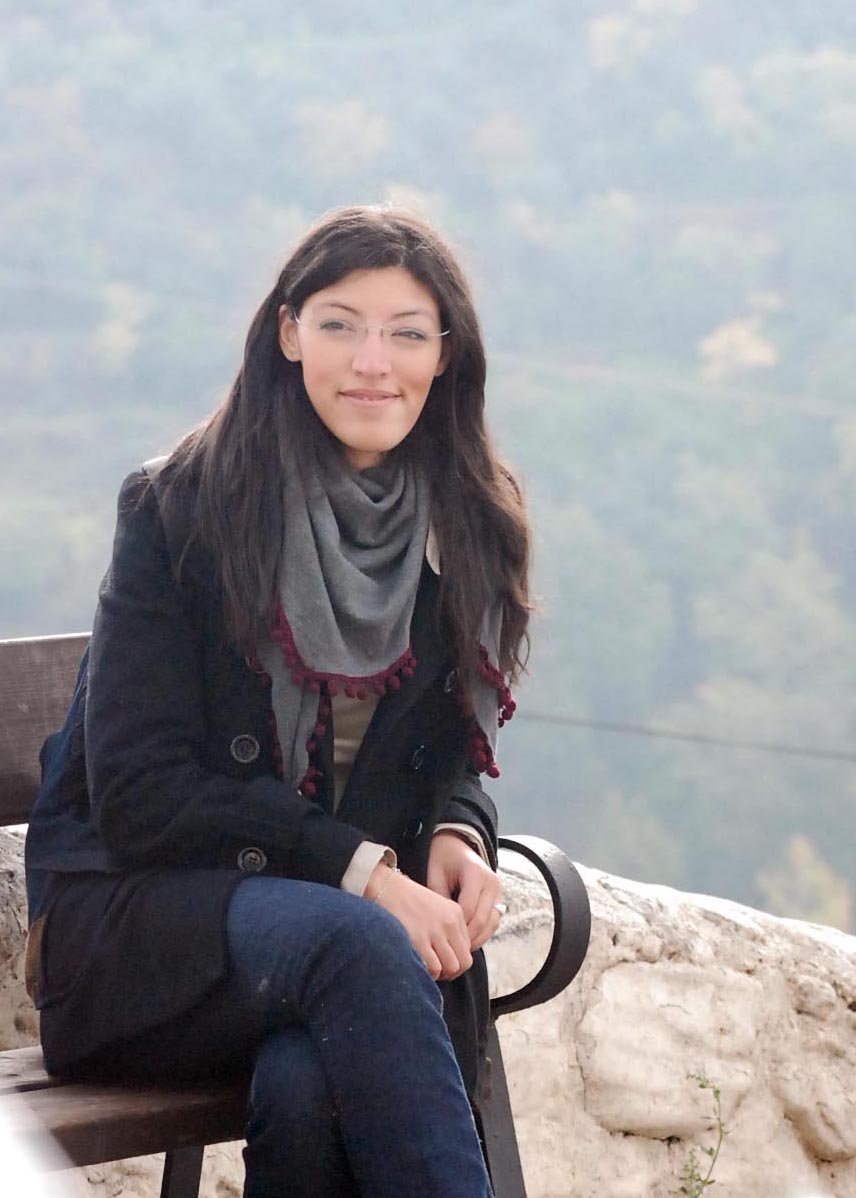 Mona Makhlouf
cairo, Egypt
My networks
My website
About me
A Graphic Designer/Art director based in Cairo, Egypt, graduated in '07 with a BFA in Visual Communication from Virginia Commonwealth University-Qatar
She strongly believes in the designer's role and responsibility in the community. Designers are problem solvers before being "artists" on so many levels. MFA Interdisciplinary Design Studies candidate from Virginia Commonwealth university in Qatar (Expected 2017)

She's been involved in many social awareness campaigns and initiatives. Founder of 622misr (initiative to revive tourism in Egypt),… Founder of Sukoon Designs social enterprise. Social Design Entrepreneur, Design educator at the American University in Cairo.
Work
Her work varies from international corporations to local businesses, from commercial to non-commercial. Space Design, Branding, Photography, Creative Conceptualization, to co-facilitating service design workshop...
She has a passion for listening and playing music, practicing Arabic Calligraphy script writing and experimenting with different mediums.
Education
BFA Graphic Design - Virginia Commonwealth University Qatar - 2007
MFA Interdisciplinary Design Studies (expected 2017)
My favourites
Mona hasn't favourited any poster yet.