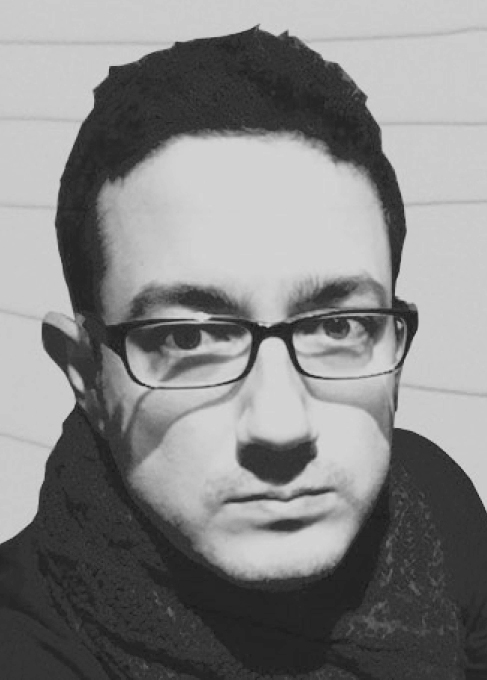 Leonardo Novelo
Barcelona, Spain
My networks
My website
About me
Critic, writer and editor. Associate Curator for "Design for Social Change" programme of FAD's Opinion Networks. Advisor Board at the Habitacola Award. Board Member at ArquinFAD.
Founder of
INPUTmap
, an architectural research practice based in Barcelona and Tokyo with the purpose of inquiry, edit and publish the relationships over the boundaries of contemporary culture, design, architecture and digital environments.
Producer of the topographic-art project
Archeology of Trauma
.
Trained as architect in ETSAB (Barcelona) and UNAM (México).
Work
FOUNDER / Co-Owner of La-Arq Barcelona based contemporary architectural office working on the fields of urbanism, building, design, writings, lecturing and publishing.
CEO / FOUNDER - Editor INPUTMAP Architectural research stage operating at the intersection of culture, politics and the digital environment.
FOUNDER Archeology of Trauma - Contemporary Art Project.
Scientific Advisor Xarxes d'Opiniò - Design & Social Change (2014 - 2015).
Board member FAD / ArquinFAD - Fostering Arts & Design (2013 - 2015).
Scientific Advisor Habitàcola Award (2014 - 2015).
Education
Architecture. ETSAB, Escuela Técnica Superior de Arquitectura de Barcelona. Facultad de Arquitectura, UNAM. / Professeur Invité. Université Paris-Est Marne-la-Vallée, Génie Urbain (Urban engineering). / Guest lecturer at Elisava Barcelona School of Design and Engineering / Online Jury at Poster for Tomorrow, Paris / Book editor "b720 Arquitectura 1998-2011". TC Quadernos. 2011. / Book co-autorship "Las Secuelas del Posmodernismo". CIDOB. Dinámicas Interculturales. 2009. "Aftermath Postmodernism". CIDOB. Intercultural Dynamics. 2009. / Shortlisted on RIBA International Book Awards. Royal Institut of British Architects. 2007. / Book co-autorship "Self Sufficient Housing Book", Actar. 2007. / Editorial board member Arquine. International architecture magazine. 2002 - 2006.
My favourites
Leonardo hasn't favourited any poster yet.