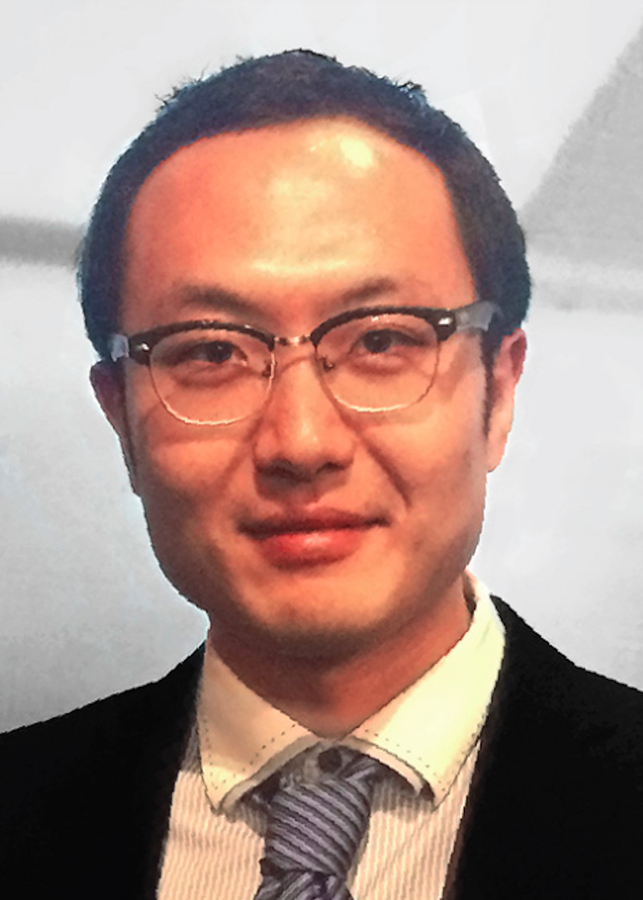 Shangning Wang
New York, United States
My networks
My website
About me
Shangning Wang is an award-winning graphic designer, illustrator, and all around creative. He focuses on commercial art, typography, illustration, branding, and poster art. He also sits on the jury for a number of design contests, such as Poster hero 6th, Vega Digital Awards, Muse Creative Awards 2016, COW International Design Festival: COW: ILLUSTRATION 2016, and International Reggae Poster Contest 2016. In past two years, he received more than twenty global awards for his work. His poster designs were exhibited in many cities around the world including Dnepropetrovsk, La Paz, Seoul, Suzhou, Taipei, Sarasota, Bradenton, Phoenix, Trnava, Melbourne, Lublin, etc. His design works have been published in many design magazines and featured on more than thirty graphic design blogs. "To hear courteously, to answer wisely, to consider soberly and to decide impartially." is what describes Shangning appropriately as a design judge. He always believes good design can save the world with passion, dream, and love!
Work
Graphic Design Consultant at UNICEF
Education
Master of Visual Communication Design in Arizona State University,
Bachelor of Visual Communication Design in China Central Academy of Fine Arts
My favourites
Shangning hasn't favourited any poster yet.